Our firm has experience serving as local counsel for out-of-town firms on a variety of federal and state cases, including MDLs. In fact, our attorneys are ideally positioned to provide such services to clients and out-of-town firms. Having served as a federal law clerk, Assistant United States Attorney, and focused on complex litigation for over 35 years, Mr. Palmer knows the local rules, administrative orders, and internal operating procedures applicable in federal and state courts in South Florida. He is also well-known and respected by the local judiciary because he has lived in South Florida most of his life, has held various important positions in the public and private sectors, and is extensively involved in the local legal community.
Our firm knows the importance of teamwork and can adapt to the demands of each engagement as local counsel. Whether the client or out-of-town firm requests that our firm play a leading role or simply support the efforts of the out-of-town firm, our attorneys check their ego at the door and focus on what is best for the client in the case at hand. Our firm provides responsive, reliable service, at a significantly lower cost than large firms in Miami. Moreover, because we are a boutique firm and focus solely on litigation, out-of-town firms need not worry about whether their clients will be lured away by a local branch of a large full-service law firm hired to serve as local counsel.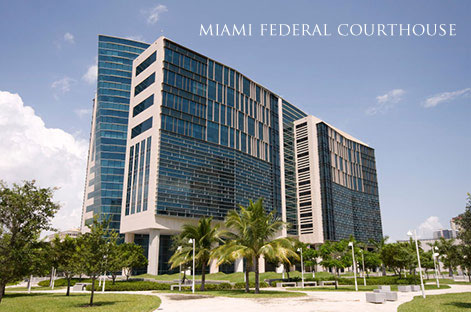 Efficient and Just Resolution of Legal Disputes.