International and Domestic Arbitration
Mr. Palmer has extensive experience handling international and domestic arbitration matters. In his role as the former Chair of the International and Domestic Arbitration Group at Steel Hector & Davis LLP, Mr. Palmer was responsible for overseeing the international litigation and arbitration practice in the firm's offices throughout Latin America... Read More

Complex Commercial Litigation
Mr. Palmer is an experienced big firm lawyer, whose boutique litigation practice facilitates a better focus on providing top-notch service to a select group of clients. Mr. Palmer has been a litigator for over 35 years. Additionally, unlike many sole practitioners, Mr. Palmer works with associates to provide better value to clients... Read More

White Collar Criminal Defense
Mr. Palmer's introduction to the practice of criminal law began when he clerked for a federal district court judge at the outset of his career. While clerking, he was exposed to a wide array of federal criminal statutes and procedural issues. He gained additional hands-on experience when he served as an Assistant United States...
Read More

Internal Investigations and Corporate Compliance Programs
Given Mr. Palmer's experience as a federal prosecutor in the Economic Crimes Division and his work in white-collar criminal defense, he is ideally suited to conduct internal investigations for public and private companies, in the U.S. and abroad. He conducted and supervised hundreds of investigations involving complex regulatory areas... Read More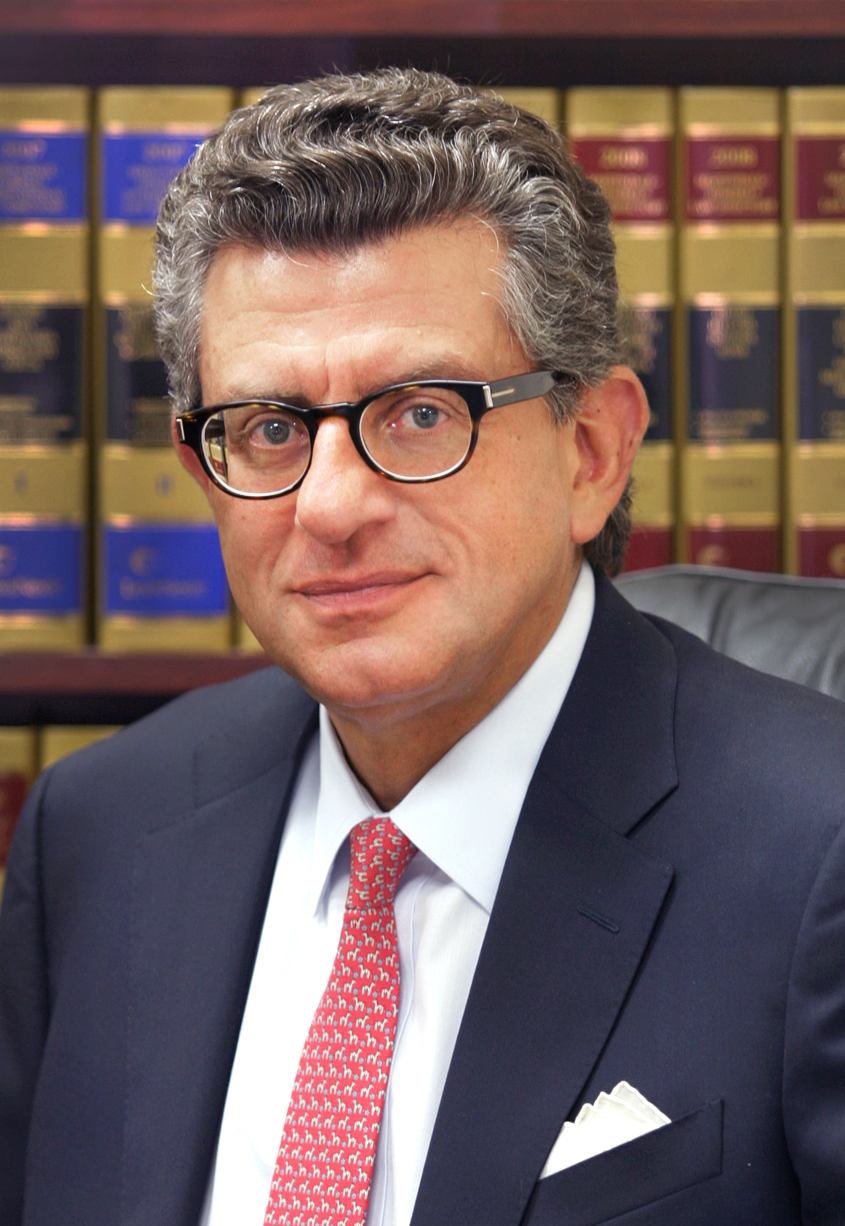 Meet
EDUARDO PALMER
Eduardo Palmer has worked as a litigator for over 35 years. While he still takes on select litigation matters in his traditional practice areas of commercial litigation, international arbitration, and white-collar criminal defense, today he serves primarily as an arbitrator in international and domestic disputes. Mr. Palmer has had an exciting career working in both the public and private sectors.
After graduating from the University of Florida College of Law with Honors in 1985, Mr. Palmer began clerking for a federal district court judge in the Southern District of Florida. As a federal law clerk, he was exposed to a wide range of complex legal issues in civil and criminal law and learned the importance of detailed legal research and precise analysis. While clerking, Mr. Palmer also had the opportunity to read extensive legal briefs prepared by leading firms, which taught him the importance of clear and succinct writing.
Mr. Palmer gained hands-on training and experience as a commercial litigator working in large firms and prosecuting white-collar criminal cases as an Assistant United States Attorney in the Southern District of Florida. He has an avid interest in international law and helped draft and pass significant international law legislation in Florida and served as Chair of the International Law Section of the Florida Bar. For over 20 years, he has played a key role in helping develop Miami as a leading venue for international arbitration disputes in the Americas. In addition to his law practice, he serves as an adjunct professor at Florida International University College of Law (FIU), where he teaches international commercial arbitration. He also serves as a visiting professor at Instituto de Empresa (IE) Law School in Madrid and at the University of the Balearic Islands (UIB) in Mallorca, Spain.
Mr. Palmer employs his diverse background of litigation experience when he sits as an arbitrator. For example, given his experience in white-collar criminal law, he is particularly well-suited to handle the increasing volume of cases in international arbitration involving corruption allegations. His training as a federal law clerk, work as a trial lawyer with over 25 jury trials in civil and criminal matters, and involvement in many international proceedings, provide him a wealth of professional experience to draw upon when performing the various functions of an arbitrator. Such functions include, assisting the parties in organizing the proceedings, charting an orderly course for the exchange of evidence, scrutinizing written submissions, managing and evaluating witness testimony, and drafting detailed procedural orders and awards. All while always remembering the importance of keeping an open mind, respecting party autonomy, and ensuring that each party has an opportunity to present its case.
Mr. Palmer is a fellow of the Chartered Institute of Arbitrators, FCIArb. He is AV rated by Martindale Hubbell and often listed in Best Lawyers in America under the areas of commercial litigation and alternative dispute resolution. He is often listed in Florida Trend's Legal Elite under the area of international litigation and as a Top Lawyer in the South Florida Legal Guide. He is also often listed in Florida Super Lawyers magazine. While he was in public service, Mr. Palmer received the Director's Award for Superior Performance as an Assistant United States Attorney, which is presented by the Attorney General of the United States of America.
Efficient and Just Resolution of Legal Disputes.