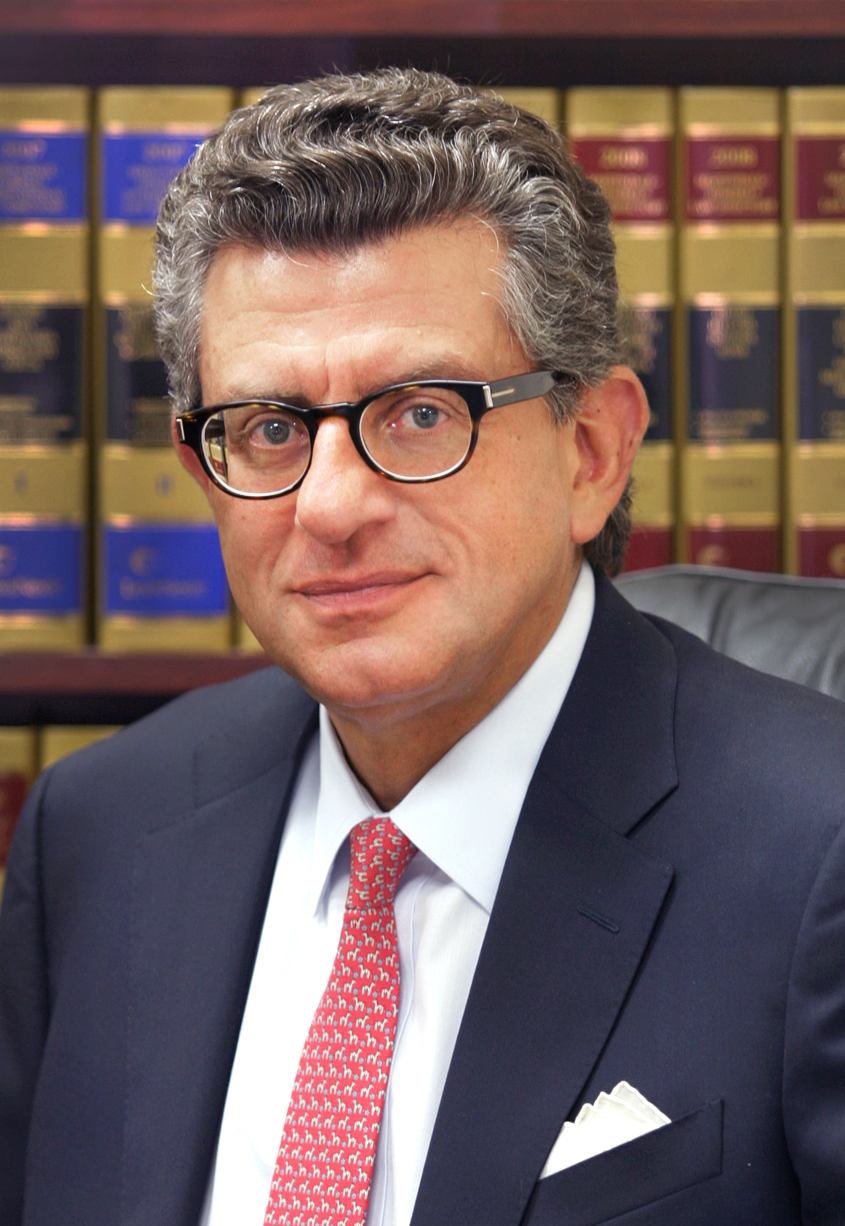 Mr. Palmer and his associates practice with the firm of Eduardo Palmer P.A., based in Miami (Miami), Florida. Mr. Palmer is an experienced big firm lawyer, whose boutique business litigation practice facilitates a better focus on providing top-notch service to a select group of clients. Mr. Palmer has been a litigator for over 30 years and has had an exciting career working in both the private and public sectors. His practice areas include complex commercial litigation, international litigation and arbitration, and white collar criminal defense. In a day and age where many litigators have little trial experience, Mr. Palmer has had over 25 jury trials in federal and state court and has argued various times before the United States Court of Appeals for the Eleventh Judicial Circuit and before several Florida District Courts of Appeal. He is a bilingual, bicultural attorney who has lived in Miami most of his life and is ideally suited to litigating in South Florida's multi-ethnic community.
Mr. Palmer's litigation experience includes, among others, class actions, securities fraud, large multi-district litigation matters, civil RICO, breach of contract, fraud, intellectual property claims, appeals, money laundering, FCPA, forfeiture, tax and bank fraud. He has conducted numerous internal investigations for public companies, has provided compliance training for public companies in the U.S. and abroad, and has represented clients in connection with Congressional investigations and international extradition proceedings.
Mr. Palmer also has an avid interest in international law. He has extensive experience handling international litigation and arbitration matters. In his role as the former Chair of the International and Domestic Arbitration Group at Steel Hector & Davis LLP, Mr. Palmer was responsible for overseeing the international litigation and arbitration practice in the firm's offices throughout Latin America. He is fluent in Spanish and has conducted international arbitrations in Spanish. He has served as counsel for parties in international arbitration disputes and as an arbitrator in such proceedings. He is often asked to speak at international arbitration conferences in the U.S., Latin America, and Europe.
Efficient and Just Resolution of Legal Disputes.